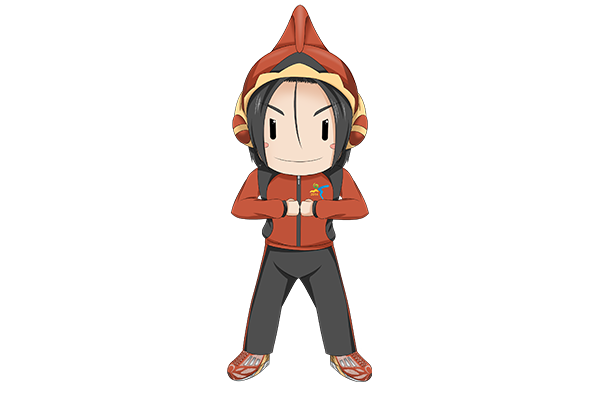 Welcome to GME 2015
1. Futsal
One of very prestigious tournament you will have. But you are not going to win easily. Be prepared and let see what you've got!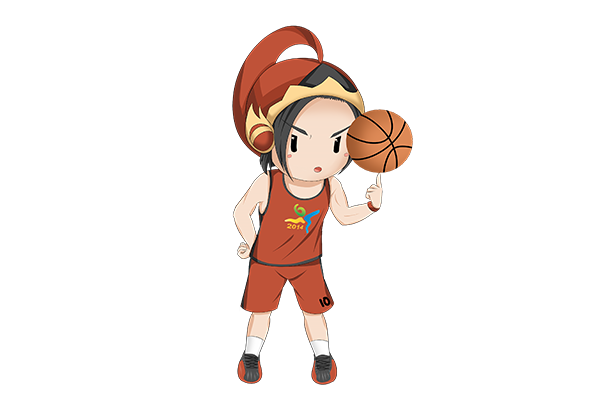 2. Basketball
So you are good at dunk? Or have a hack of shooting accuracy? Wanna prove it? Show your skill to the world!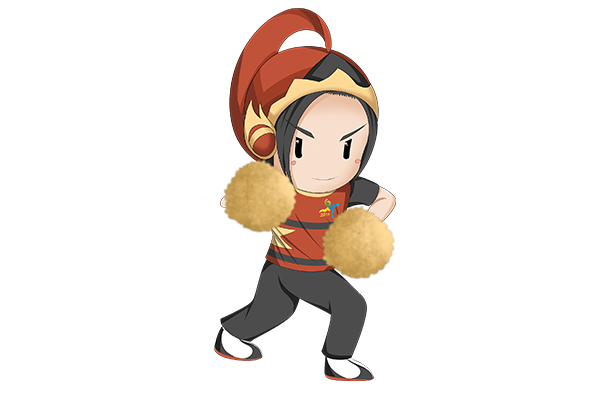 3. Tari Saman
Bring your spirit, get on the floor with your team and we will see how impressive your awesome Tari Saman!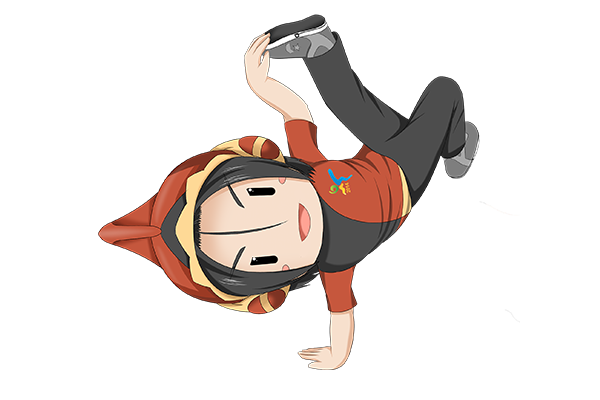 4. Modern Dance
Want a challenge? Set your beat, get your head up and down, you are going to move like jagger!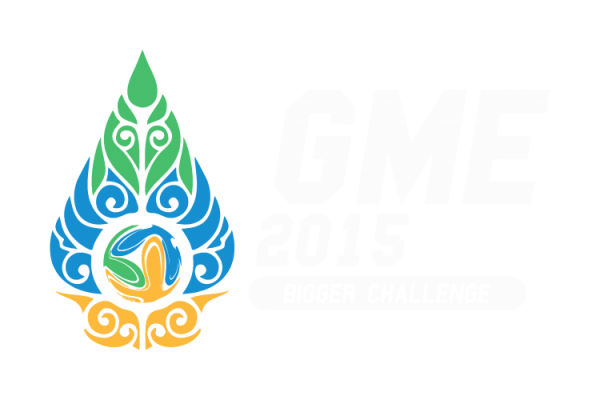 We Are Inviting You!
Mark your calendar, prepare yourself, build your team, get ready to face the challenges!